the digital architect's SEO Blog
I try to write helpful articles here from time to time. The idea being that my clients can continually be learning by visiting this page, or new clients can get a feel for what they are up for before they begin.
Look out for the occasional series – topics that should guide you through a subject, post by post, until you know enough to do it all on your own – saving us both a lot of time and effort. Also, if you want to know something technical or specific, just mail me and I can try create something just for you.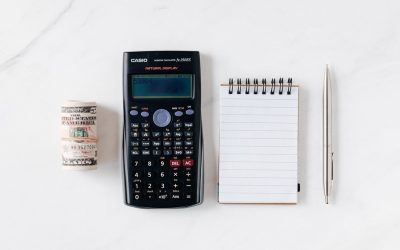 Do you know why I love TaxTim? Because if I didn't know what amount to pay myself each month in terms of UIF, PAYE, and all of that, they have a free calculator that does it for me! Well, that is the good reason (JP Morgan always said 'people give a good reason, and...
read more