the digital architect's SEO Blog
I try to write helpful articles here from time to time. The idea being that my clients can continually be learning by visiting this page, or new clients can get a feel for what they are up for before they begin.
Look out for the occasional series – topics that should guide you through a subject, post by post, until you know enough to do it all on your own – saving us both a lot of time and effort. Also, if you want to know something technical or specific, just mail me and I can try create something just for you.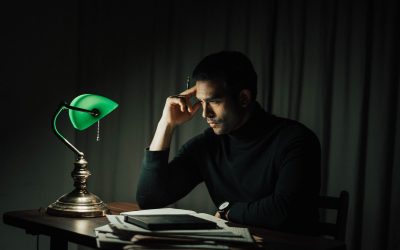 Capita is the newest client on the books and certainly one of the most intriguing projects I've come across, ever. How do you disseminate information? I guess I will have to find out. A non-partisan news source, I am as excited as apple sauce to dive into each one of...
read more